Network and Internet Security Services
More Security. More Protection!
Marvin Huffaker provides a full array of security-related services that help keep your corporate network, servers, workstations, and other systems protected from an onslaught of ever-changing threats. Having a firewall is not enough. Anti-virus on the workstations is not enough.
Marvin has a unique approach to security that considers a bigger picture that is not generally solved by a single software product. This often starts with the perimeter protection (Firewall) and incorporates strong next-generation Endpoint protection. He then considers your company's various requirements and builds on them from there. Marvin prefers Sophos Central, Sophos Intercept X Endpoint, and Sophos XGS firewalls. Combined, they centralize and integrate all of these components for maximum protection.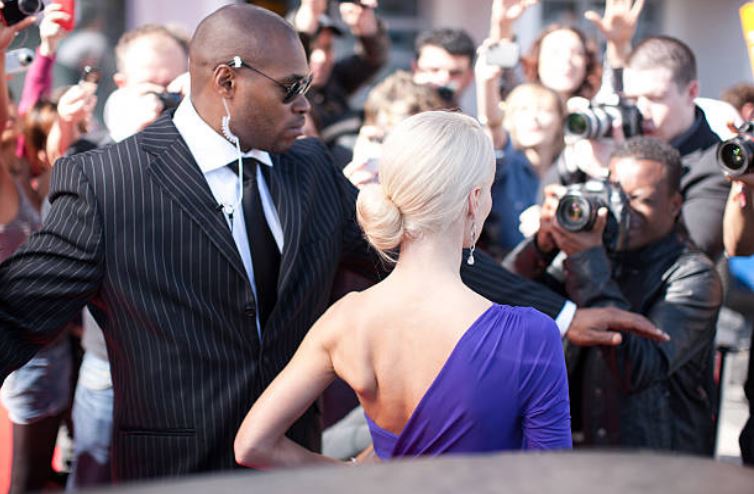 Network Infrastructure Services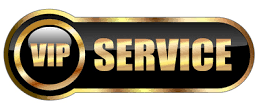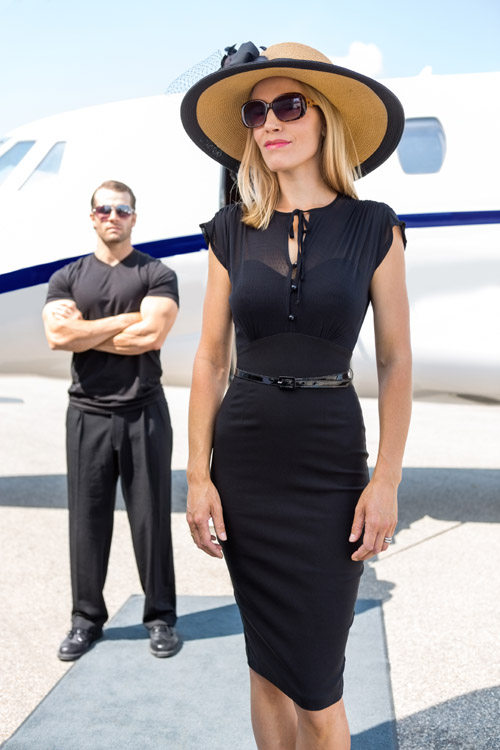 Marvin Huffaker brings enterprise-level expertise and services to small businesses and companies in more remote areas where similar skill levels and services are difficult to procure. Marvin Huffaker is your local network infrastructure expert that provides a full spectrum of network infrastructure and system services, including hardware and software support, virtualization, system upgrades, system design, implementation, and day-to-day management and support. Hiring Marvin Huffaker is like employing your own IT Director or CIO, but without paying the high cost of a full-time employee.
VMware, SUSE Linux Enterprise Server (SLES), Microsoft Windows Server, Micro Focus Open Enterprise Server, and Novell NetWare system support.

Server, Network, PC, and user management and Support.

Network Switches, WiFi, Routers, and Other Infrastructure.

Upgrades, Migrations, Design, Configuration, Installation, Troubleshooting, and Support.
Don't fall for the typical "Managed" service ploy. They will promise you the world, but in reality you get very little value for the price you are paying. Everything they do is reactive. They barely know anything about your company or your needs. You're just a ticket in their helpdesk system. And they do the absolute bare minimum to get you off their back. Marvin Huffaker knows that you deserve more.
Those "Other" Guys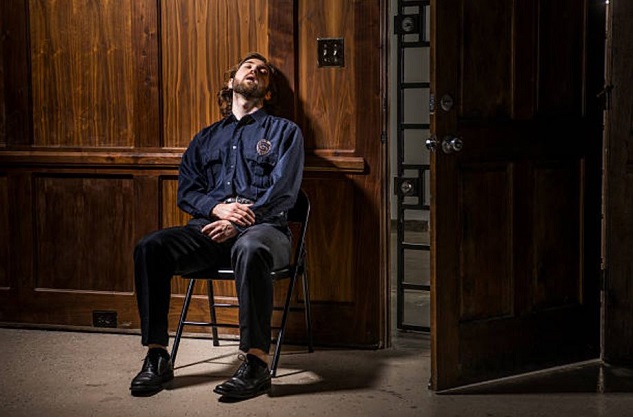 Their perspective is very limited. They see you as a customer that owns a device that they manage, and their sole responsibility is to ensure that it is functional in the manner that it is configured. That's all. Nothing more and nothing less. What happens outside of their managed devices is none of their concern. If your systems ever get compromised, they'll shrug and deny any involvement or responsibility. Or pass the blame onto something out of their control. You'll be left to pick up the pieces on your own.
How Marvin Huffaker Does It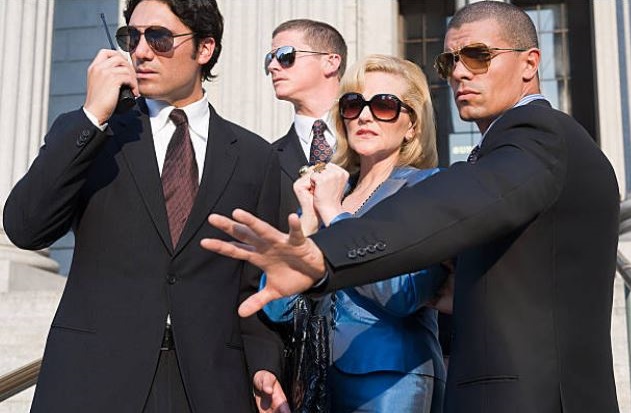 Marvin Huffaker sees the big picture. You're a company with employees, systems, servers, and lots of sensitive data that needs to be protected. He views your security needs as a complex set of moving parts that need to work together. And he proactively supports and maintains these systems for you. If you do get compromised, Marvin Huffaker is there to work through it with you, find out what happened, and take steps to ensure it doesn't happen again.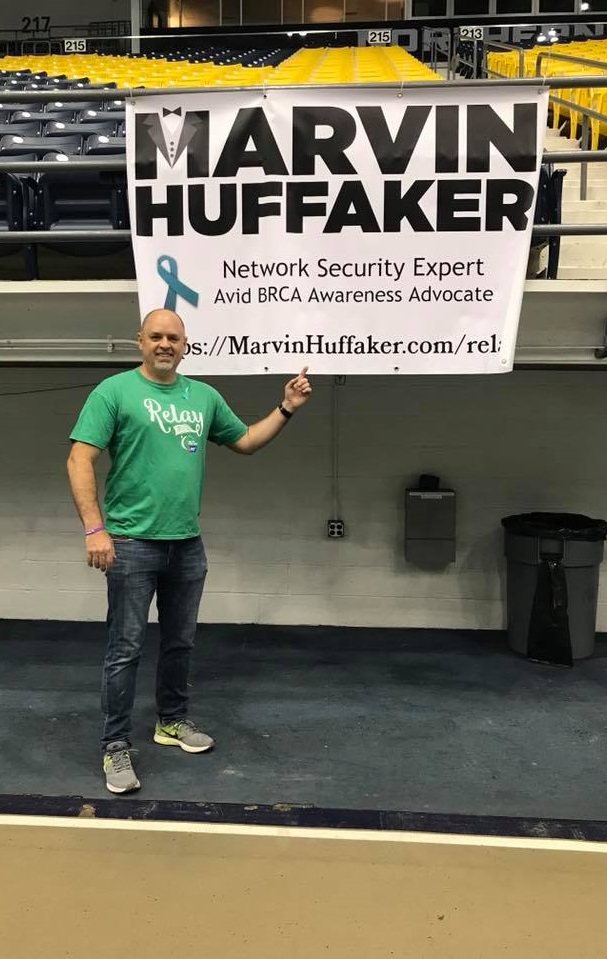 Marvin Huffaker is a respected leader in the industry with 25+ years of relevant networking experience. He works with large and small companies throughout the United States and has been a trusted adviser for numerous customers for more than 10-15 years. Marvin has worked with most firewall and security solutions over the years, such as Novell BorderManager, Sonicwall, Fortinet/Fortigate, Cisco, Watchguard, and more. However, his expertise is with Sophos and their line of Firewall and security products.  Marvin is a Certified Sophos Architect and expert with the Sophos UTM, XG, and XGS Firewalls. Marvin is also a Novell Master CNE, a SUSE Certified Engineer, and has extensive experience working with SUSE Linux, VMware, and Novell systems, specifically in regards to hardening and securing them from threats.
VALUES
ETHICS
INTEGRITY
TRUST
When you work with Marvin Huffaker, you are working with a local, experienced professional with strong business integrity and ethics. Marvin is a real person that will listen to you, do everything he can to understand your needs and situation, then offer real advice and solutions to actually help with your business infrastructure and security needs. When you work with Marvin Huffaker, you work directly with Marvin. You don't get outsourced or forgotten in a file on someone's desk. Marvin always puts people first and responds in a prompt, professional, and courteous manner. By choice, Marvin only works with a limited number of companies to ensure a high-quality customer experience.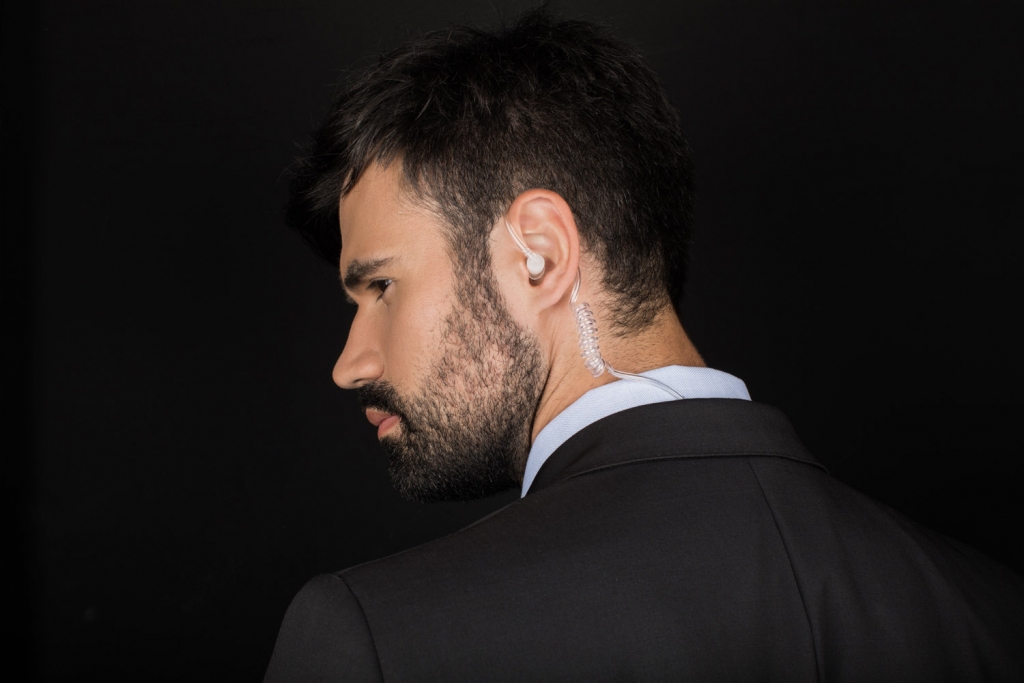 Sophos XGS Firewall
The Sophos XGS Firewall is the foundation and cornerstone for many of the security services provided by Marvin Huffaker. With the Sophos XG Firewall, Marvin is able to provide an enormous amount of protection to your systems through its firewall features, access controls and policies, application, and user control, intruder detection, advanced threat detection, secure VPNs, Email security and encryption, sandboxing, Anti-Phishing, Dual Anti-Virus, and more.
The Sophos XGS 3300 Firewall


Get a FREE Infrastructure or Security Consultation!
Don't know where to start? Let's begin by taking a look at your current setup, discussing your business needs, finding out where you're vulnerable or could use improvement, and putting a plan into place from there.
Marvin will also come onsite and do an in-person discussion if you are in Southern Michigan in Lenawee, Hillsdale, Jackson, or Washtenaw Counties. If you're outside of this area, arrangements can be made for on-site consultation at a nominal fee.
Schedule by Phone
You can call Marvin to schedule your Free, no-obligation Security or Infrastructure Consultation.
Phone: 480-988-7215 or 517-507-5558
Email: marvin@marvinhuffaker.com.
Other Network Infrastructure or Security Needs or Questions?
Just give Marvin a call and he'd be happy to discuss whatever questions or concerns you may have about your Network environment.