Network Security Solutions Designed to Protect Your Business
When you hire Marvin Huffaker as your Network and IT Bodyguard, you are buying a full service security solution to protect your network, your data, your corporate assets, and your livelihood as a business. Your solution is fully customized based on many different factors including your infrastructure, systems, locations,  employees, data types, needs, and budget.  It's an all inclusive, full service solution that allows you to focus your time and energy on growing and managing your business instead of worrying about protecting it.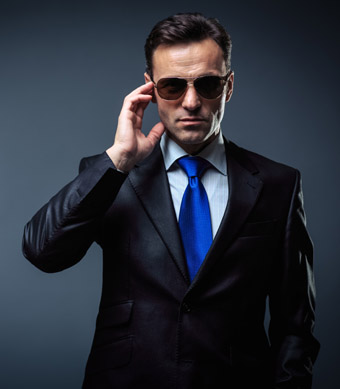 Don't fall for the typical "Managed" service scam. They will promise you the world, but in reality you get very little value for the price you are paying. Everything they do is reactive. They barely know anything about your company or your needs. You're just a ticket in their helpdesk system. And they do the absolute bare minimum to get you off their back. Marvin Huffaker knows that you deserve more.
Those "Other" Guys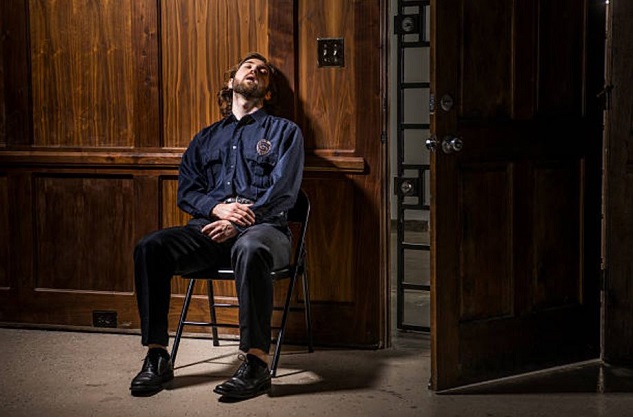 Their perspective is very limited. They see you as a customer that owns a device that they manage, and their sole responsibility is to ensure that it is functional in the manner that it is configured. That's all. Nothing more and nothing less. What happens outside of their managed devices is none of their concern. If your systems ever get compromised, they'll shrug and deny any involvement or responsibility. Or pass the blame onto something out of their control. You'll be left to pick up the pieces on your own.
How Marvin Huffaker Does It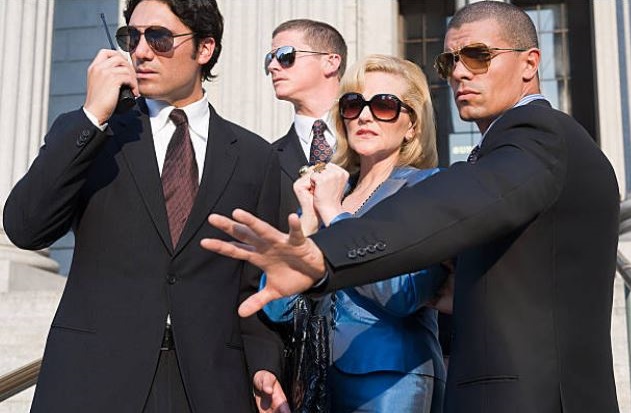 Marvin Huffaker sees the big picture. You're a company with employees, systems, servers, and lots of sensitive data that needs to be protected. He views your security needs as a complex set of moving parts that need to work together. And he proactively supports and maintains these systems for you. If you do get compromised, Marvin Huffaker is there to work through it with you, find out what happened, and take steps to ensure it doesn't happen again.
Your New Network and Internet Security
More Security. More Protection!
Marvin Huffaker provides a full array of security related services that help keep your corporate network, servers, workstations, and other systems protected from an onslaught of ever changing threats.
A key strategy is to implement a Sophos XG Firewall at the perimeter, Sophos Endpoint Protection on workstations, and then add additional security components as needed to other vulnerable points in your system.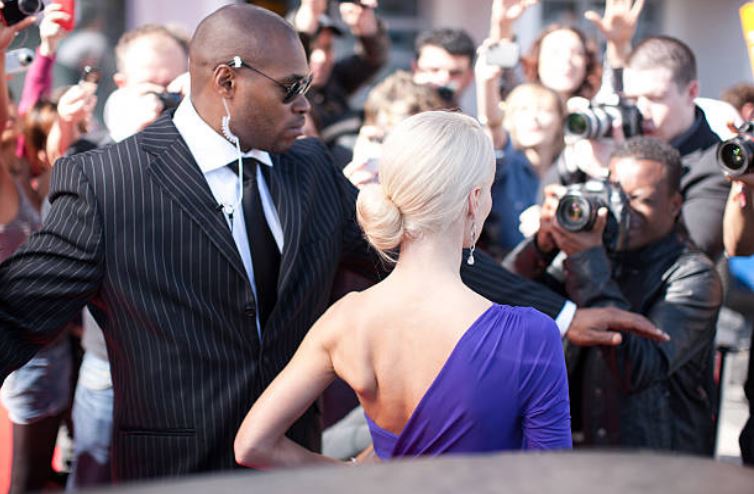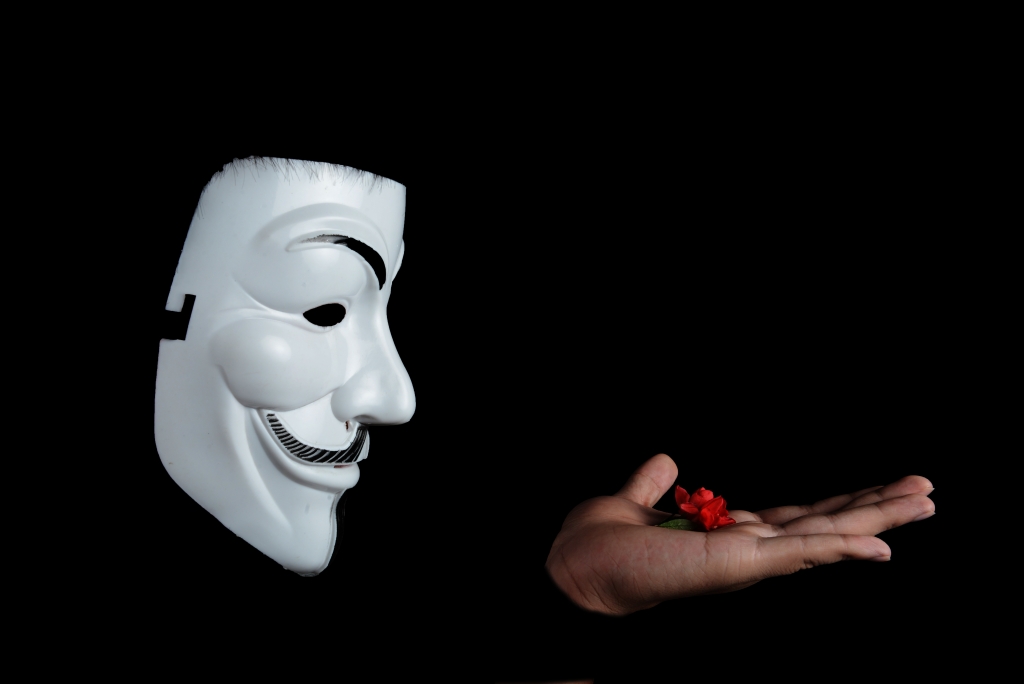 Every Minute. Every Hour. Every Day
Your systems are being bombarded with threats.
Attacked from different points and with different technology.
It's Never Ending. Relentless.
Will They Succeed? Are You Protected?
How much damage will be inflicted on your company?
Do you have time to worry about this?
All Inclusive VIP Services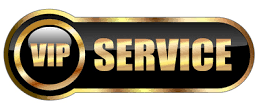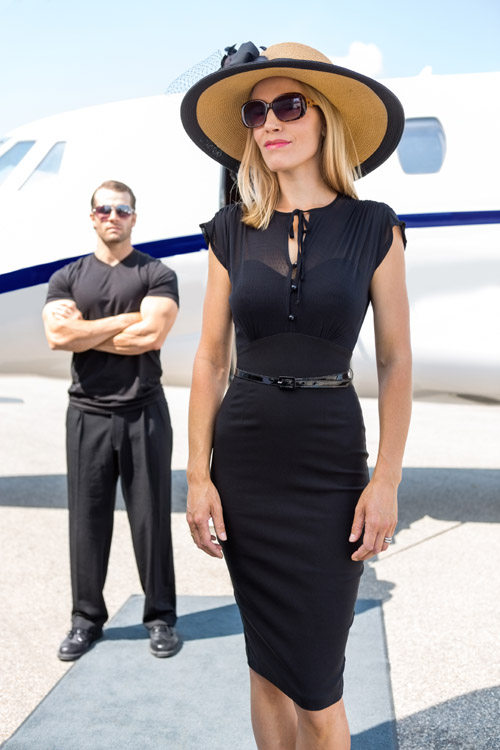 Hiring Marvin Huffaker is like employing your own private Security Officer, but without paying the high cost of a full time employee. Marvin offers a full service solution where all of the necessary hardware and software,  design, implementation, and day to day management are taken care of for you. All services are fully customized and priced according to the security requirements of your business.
All hardware, software, and any licensing required is included in your service.

Design, configuration, installation, and support is all included.

Unlimited system support, including 24×7 support for critical outages.

Fixed monthly or annual pricing with no overages or surprises.

Regular maintenance, upgrades, and patches are included and applied when available.

Guaranteed service and no cost incident response. See details below for more info.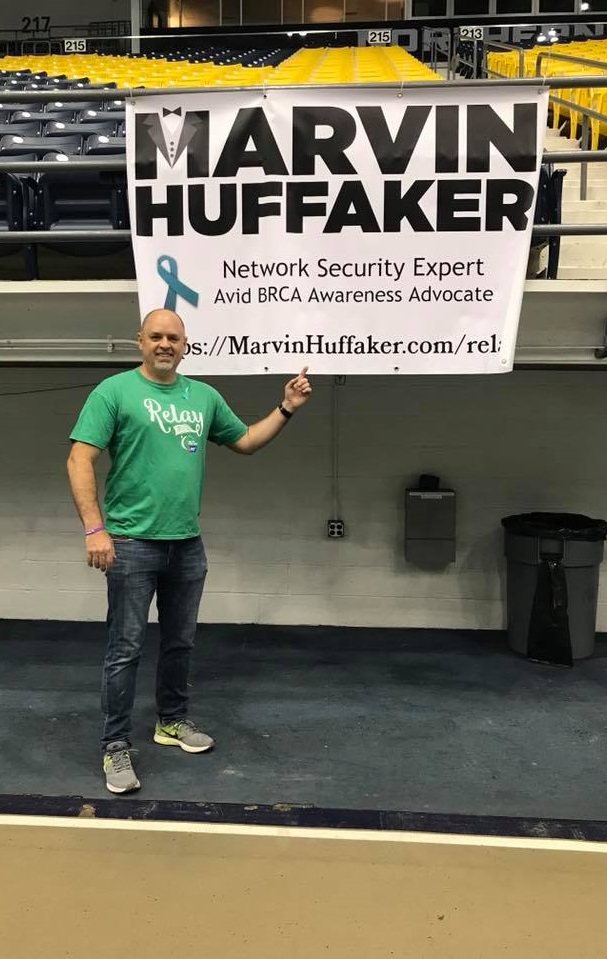 Marvin Huffaker is respected leader in the community with over 20 years of relevant industry experience. He has worked with numerous firewall and security solutions over the years, such as Novell BorderManager, Sonicwall, Fortinet/Fortigate, Cisco, Watchguard, and more. However, his passion is for Sophos and their line of Firewall and security products.  Marvin is a Certified Sophos Architect and expert with the Sophos XG Firewalls. He has been working with Sophos Firewalls since 2005 when they were called the Astaro Security Gateway (ASG). Marvin is also a Novell Master CNE, a SUSE Certified Engineer, and has extensive experience working with SUSE Linux, VMware, and Novell systems, specifically in regards to hardening and securing them from threats.

Marvin Huffaker is a Certified Sophos Architect and Unified Threat Management (UTM) Expert with 12 years experience working specifically with Sophos products. He can help you with any aspect of the Sophos UTM or Sophos XG Firewall.
VALUES
ETHICS
INTEGRITY
TRUST
When you work with Marvin Huffaker, you are working with a local, experienced professional with strong business integrity and ethics. Marvin is a real person that will listen to you, do everything he can to understand your needs and situation, then offer real advice and solutions to actually help with your business security needs. When you work with Marvin Huffaker, you work directly with Marvin. You don't get outsourced or forgotten in a file on someones desk. Marvin always puts people first and responds in a prompt, professional, and courteous manner. By choice, Marvin only works with a limited number of companies to ensure a high quality customer experience.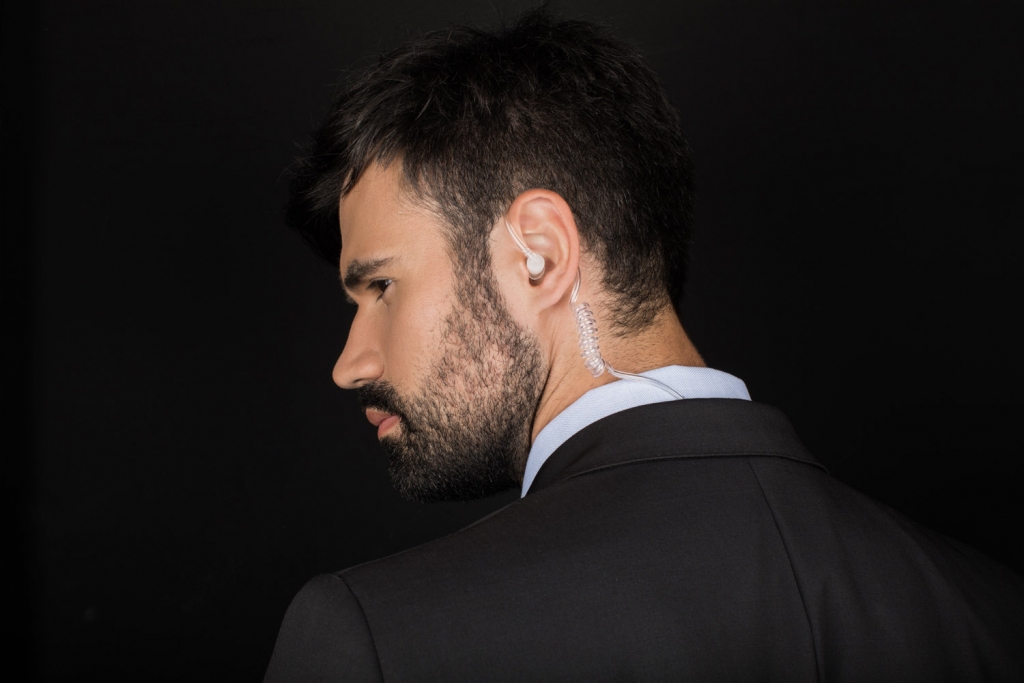 Sophos XG Firewall
The Sophos XG Firewall is the foundation and cornerstone for the security services provided by Marvin Huffaker. With the Sophos XG Firewall, Marvin is able to provide an enormous amount of protection to your systems through it's firewall features, access controls and policies, application and user control, intruder detection, advanced threat detection, secure VPN's, Email security and encryption, sandboxing, Anti-Phishing, Dual Anti-Virus, and more.
Marvin Huffaker's security offerings are tightly integrated with Sophos security products, and you can view the entire Sophos Showcase here.
The Sophos XG 310 Firewall


Get a FREE Security Assessment Now!
Lets start by taking a look at your current setup, discuss your business needs, find out where you're vulnerable or could use improvement, and put a plan into place from there.
You can call Marvin directly to schedule your Free, no obligation Security Assessment.
Cell: 480-797-2989
Email: marvin@marvinhuffaker.com.
Other Network Security Needs or Questions?
Just give Marvin a call and he'd be happy to discuss whatever questions or concerns you may have about your Network Security.