SECURE WORDPRESS WEB HOSTING AND MANAGEMENT
Marvin Huffaker provides a full service web hosting, management, and security experience.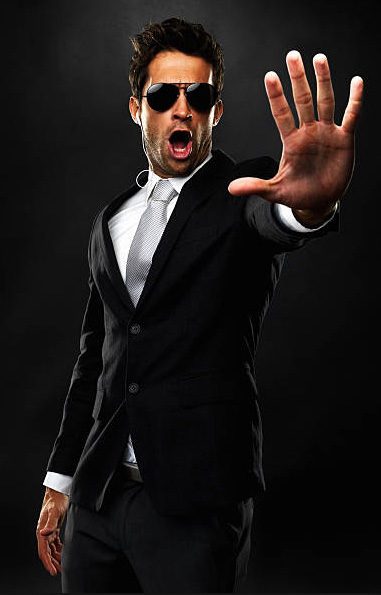 STOP RIGHT THERE!
If you're looking for the cheapest, most cut rate hosting plan out there, this is not for you!
There are plenty of companies that will host your website for a few dollars per month. Their business models rely on high volume, low cost customers. You will get EXACTLY what you pay for: Poor support, frequent outages, they do nothing to ensure your site is secure, and you're responsible for all design, security, maintenance, backups, and other routine tasks. Basically, you're on your own from the minute you sign up until you quit their services out of sheer frustration.
Hosting with Marvin Huffaker
Get So Much More out of your Web Hosting!
When you host with other providers, you may receive substandard or mediocre service. Or you could be left on your own to figure it out by yourself.  Who wants that?
WordPress hosting with Marvin Huffaker is a full service, top of the line experience. When you need anything, call Marvin Huffaker and he'll take care of it for you.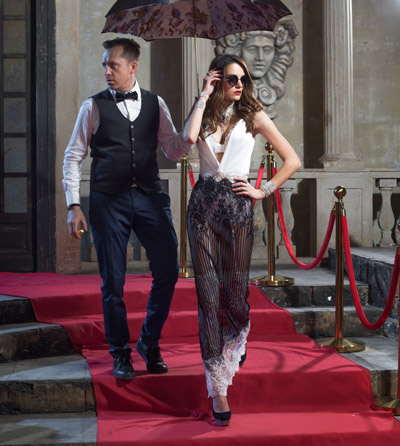 Industry Leading Web Hosting
Work on your business and let Marvin Huffaker handle your website
All websites hosted on Business Class servers utilizing high performance NVME Solid State storage.
Phoenix based data center with bio-metric security, redundant power and cooling, and high speed telecom lines.
Systems are monitored and updated with patches and security fixes as needed. You achieve peace of mind.
Sites are hardened to industry best practices for security. Our methodologies are constantly evolving and improving.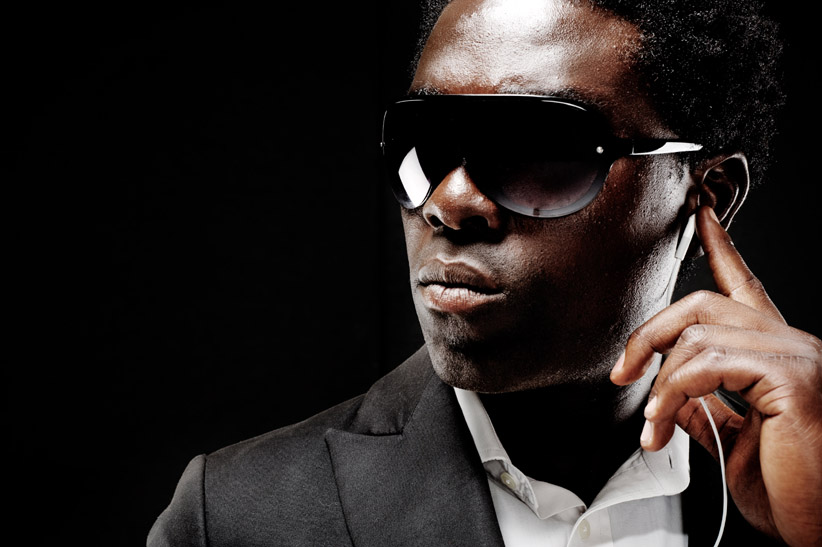 Think Your Website is Secure?
How confident are you that your current website is safe, secure, and free from any threats. Has your current provider given you a report of the things they have done and are doing on an ongoing basis to secure your site? Do you even know what type of threats you are being bombarded with on a daily basis? Is your site even configured with security in mind?
Marvin Huffaker will provide a comprehensive analysis of your website(s) for FREE (a $250 Value). Find out where your site is vulnerable, where it's weaknesses are, where it could be improved and locked down, and more. Marvin will review a minimum of 10 key areas that are typically vulnerable, and show you what needs to be done to fix them.
Marvin's free site analysis is subject to scheduling and availability. Due to time constraints and the nature of the process, free site analysis are limited to two (2) per month. All others can be purchased at the regular price of $250 and scheduled on demand.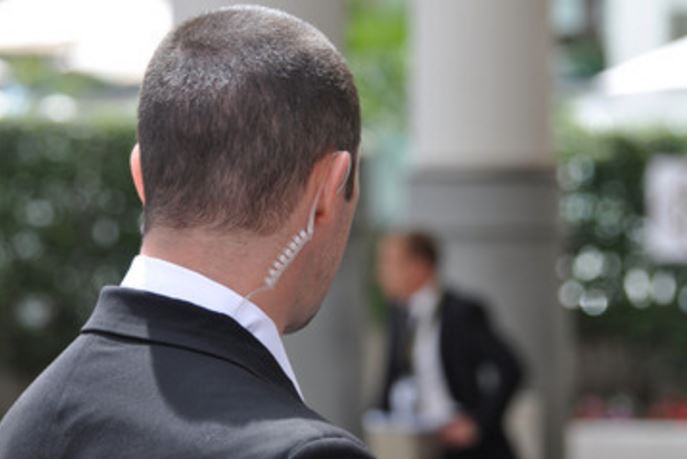 "Many people don't even realize they NEED to be concerned about their website security until it's too late"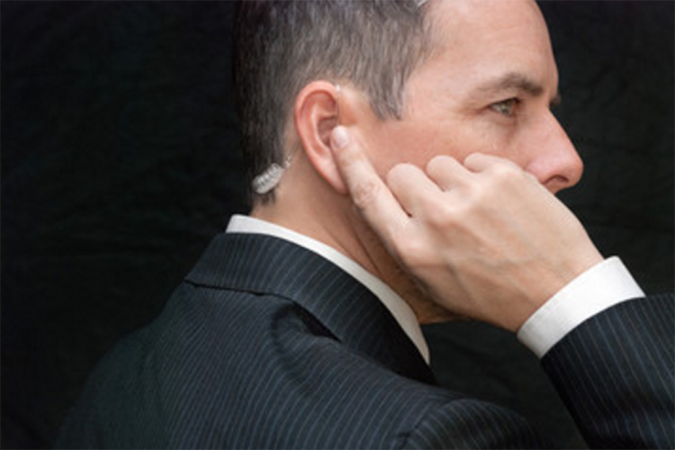 WordPress Web Sites. Only WordPress.
Marvin Huffaker only hosts and supports websites built on WordPress. The systems are tuned and optimized for WordPress. Marvin's expertise is with WordPress. And with a 59.5% market-share and growing, WordPress is the industry leader with more sites hosted on WordPress than any other platform combined. You can be confident knowing that your website is hosted on the best and most developed platform in the world. More than 75 Million websites use WordPress.
SECURE WORDPRESS HOSTING PLANS
Unlike other hosting providers, our pricing is simple. Start with one WordPress site, and grow as needed into more storage, bandwidth, or multiple sites. Pay for what you need without all of the crazy restrictions.
 WordPress Hosting for Small or Mid-Size Business
A comprehensive and scalable hosting option for your WordPress website. Start with one WordPress installation and grow as needed without the hassles and fuss.
Hosting Features
Shared Hosting Environment

Tuned and Secured for WordPress

Up to 20GB/Month in bandwidth per site

Up to 20GB total storage per site

Free Installation and Configuration

Includes Regular Maintenance and Patches

Includes FREE Site Migration and Support
Secure Hosting starts at:
Add additional sites at 50% off for only $25/month.

Save an additional 10% when you host 10 WordPress sites.

Save an additional 20% when you host 20 WordPress sites.

All pricing assumes annual payments.
PLEASE NOTE: There's a good chance you don't even know what you need for bandwidth and storage. That's what's so frustrating about other providers and their tiered hosting plans. But it's okay, don't worry about it! Marvin Huffaker will monitor your usage, adjust as needed, and make sure you don't run out. But the initial bandwidth and storage capacities are generally adequate for most businesses.
 Enterprise WordPress Hosting
If your business demands a high performance system for large amounts of traffic/bandwidth, storage, CPU, and/or memory, Marvin Huffaker can provide you with a dedicated architecture system. Contact Marvin for more information.
Ready to Go? Let's Do This!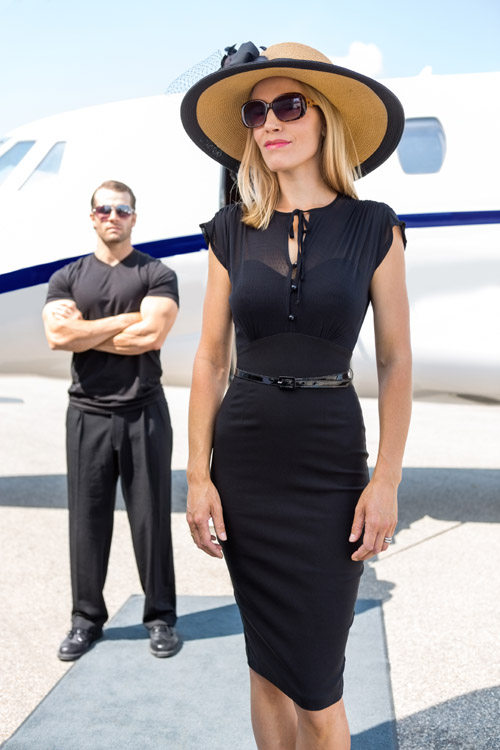 Service Offerings at a glance:
Secure WordPress Hosting • Website Security Analysis • Website Design • Website Management
You can trust Marvin Huffaker with your website hosting and security. It's time for you to focus on your business.
You'll notice that some (not all) of my services can be purchased immediately online. This is a convenient way to formalize the payments and start a valuable and long term working business relationship with you. But it doesn't mean that I use automated scripts and hands-off toolsets to cram as many customers through the door as possible, like some of the other companies.  Once payment is received, I'll contact you to kick things off and make sure you're getting what you need. I want to build relationships, talk to all of my customers, and make sure I'm providing the service that I have promised. That kind of service just can't be scripted. — Marvin Huffaker.