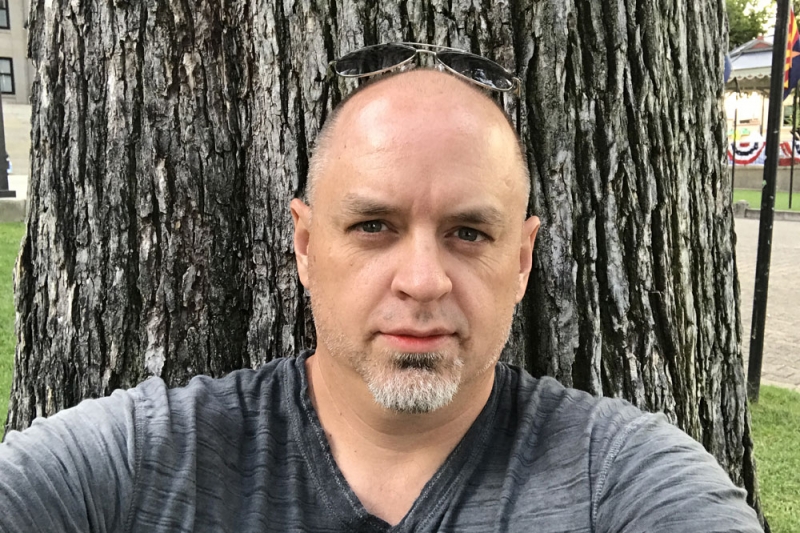 Marvin Huffaker is an experienced network and technology expert with 20 years working in real world situations and environments. His primary offerings are focused on securing systems for business / corporate customers.
Marvin works personally with each and every customer. He has experience working with both large corporations and small office environments. His customer base is mostly private sector companies in the financial, legal, insurance, and manufacturing industries, and are located throughout the United States. Marvin has many loyal customers, some of which have been customers for over 14 years.
Services and Offerings
Marvin offers full service security solutions where the design, implementation, and day to day management are taken care of for you. This allows you to focus on your business, your customers, and your bottom line. All services are fully customized and priced according to the security requirements of your business. Your services fees include any hardware and software components required to provide the service.
NETWORK
SECURITY
SOLUTIONS
Marvin Huffaker provides Network Security Solutions LOCALLY to companies anywhere in PHOENIX, ARIZONA and surrounding Metropolitan areas, and GLOBALLY with the appropriate travel arrangements.
"Marvin Huffaker should be your 'go-to' source for network and web security, period. "
HOW MARVIN HUFFAKER CAN HELP
Whether you know exactly what you need, or don't even know where to start, that's okay. Marvin is an experienced security professional that knows how to lead you in the right direction. No matter where you are with your business and your security configuration, Marvin can help assess your current situation, uncover vulnerabilities and weaknesses, and help implement solutions and configurations to protect your corporate assets.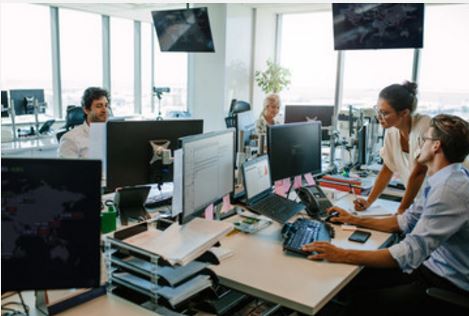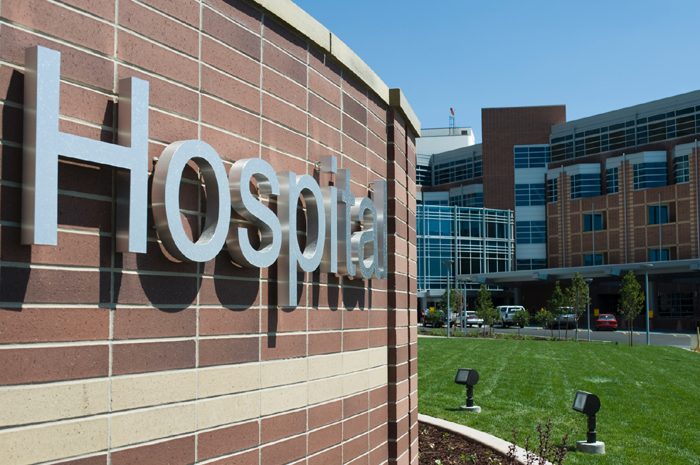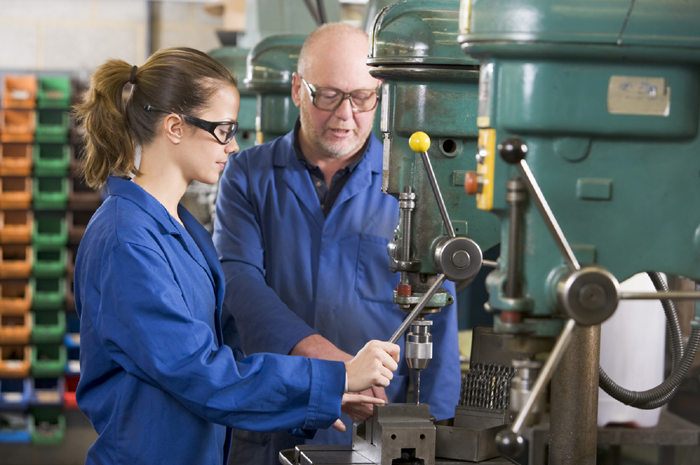 "You may not even know what you currently have or need when it comes to securing your business systems."
If you've fallen victim to any type of malicious attack, Marvin can help assess the situation and determine the best course of action to take to remediate and prevent further attacks.
And of course, if you're in need of a better, more reliable and secure website and hosting platform, Marvin can design, build, migrate, create, secure, manage, and maintain whatever is is that you have or need for your web presence.
VALUES
ETHICS
INTEGRITY
TRUST
When you work with Marvin Huffaker, you are working with a local, experienced professional with strong business integrity and ethics. Marvin is a real person that will listen to you, do everything he can to understand your needs and situation, then offer real advice and solutions to actually help with your business security needs. When you work with Marvin Huffaker, you work directly with Marvin. You don't get outsourced or forgotten in a file on someones desk. Marvin always puts people first and responds in a prompt, professional, and courteous manner. By choice, Marvin only works with a limited number of companies to ensure a high quality customer experience.

Are you facing ANY security issue where your corporate data or website has been damaged, compromised, or stolen? 
Or are you concerned about your current security, and want to explore options to protect your corporate systems, intellectual property, and sensitive data? 
Get professional and courteous HELP NOW!
Marvin Huffaker is on YOUR TEAM throughout the entire process!
Call 480-988-7215 or fill out the form.